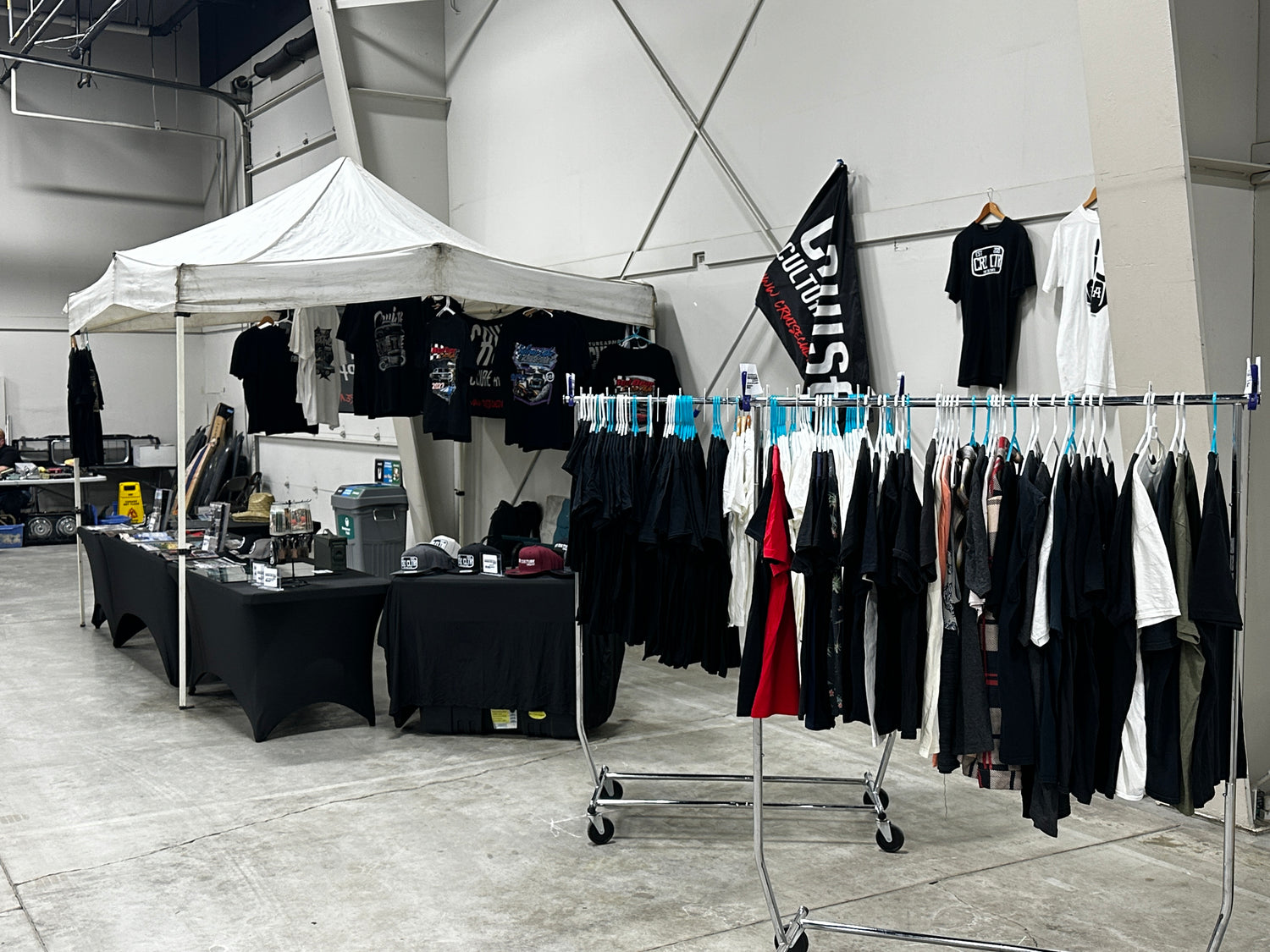 ATTENTION RETAILERS, SHOPS, AND VENDORS
Are you interested in being apart of CCA?
Wanna earn some money and sell some cool merch and magazines?
We have options for you!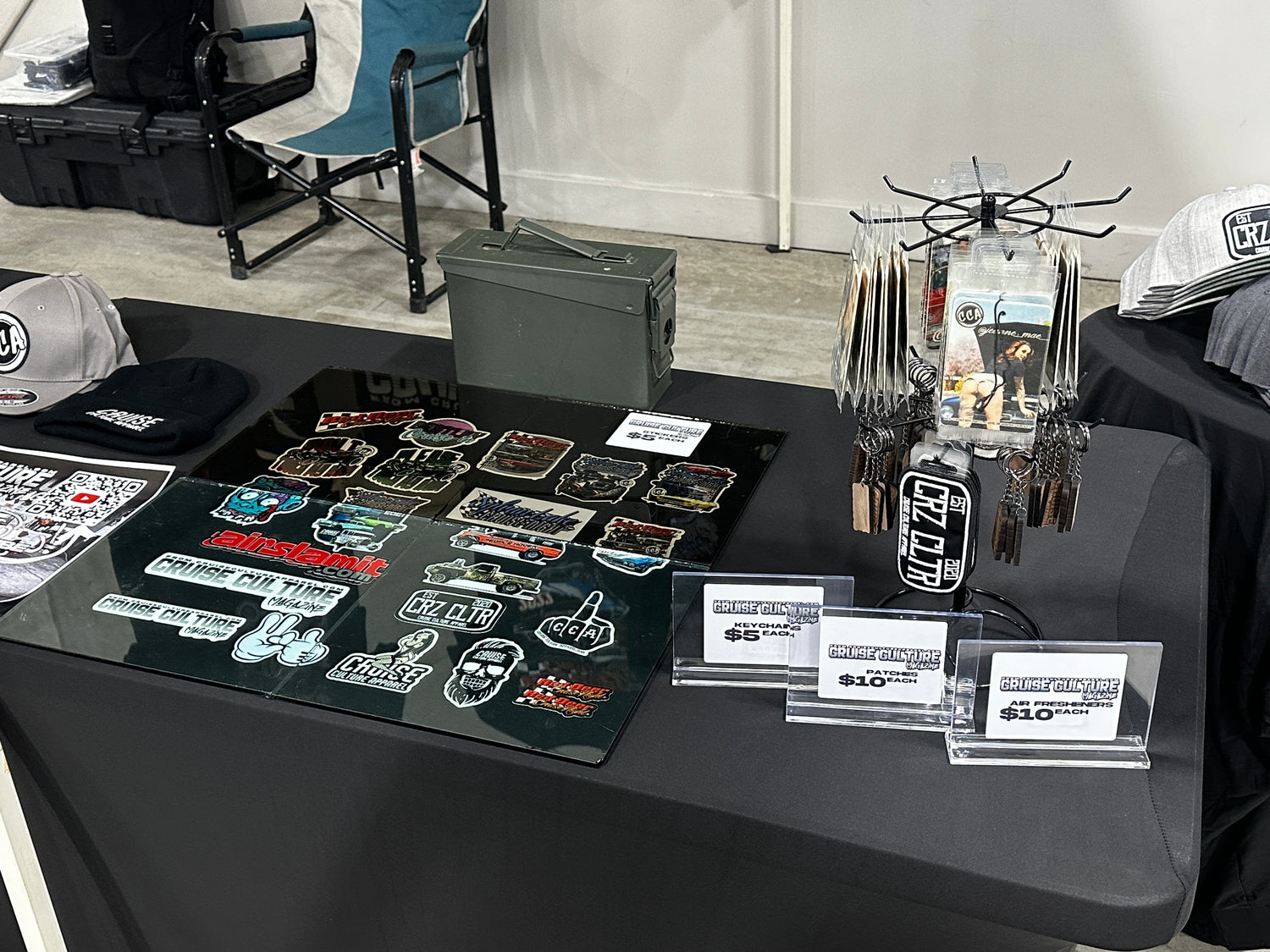 PURCHASE PRODUCTS TO SELL AT DISCOUNTED RATES AND KEEP THE PROFITS!
Maximize your profits and stock as much of anything as you want!
Get listed as an official retailer or vendor of Cruise Culture Magazine and Cruise Culture Apparel with online and social media exposure.
You get minimum of 15% off everything you order and larger discounts for larger orders.
Items to be sold at prices set by CCA
Items to be sold at location are to be determined by CCA
Fill out the application below to be reviewed for approval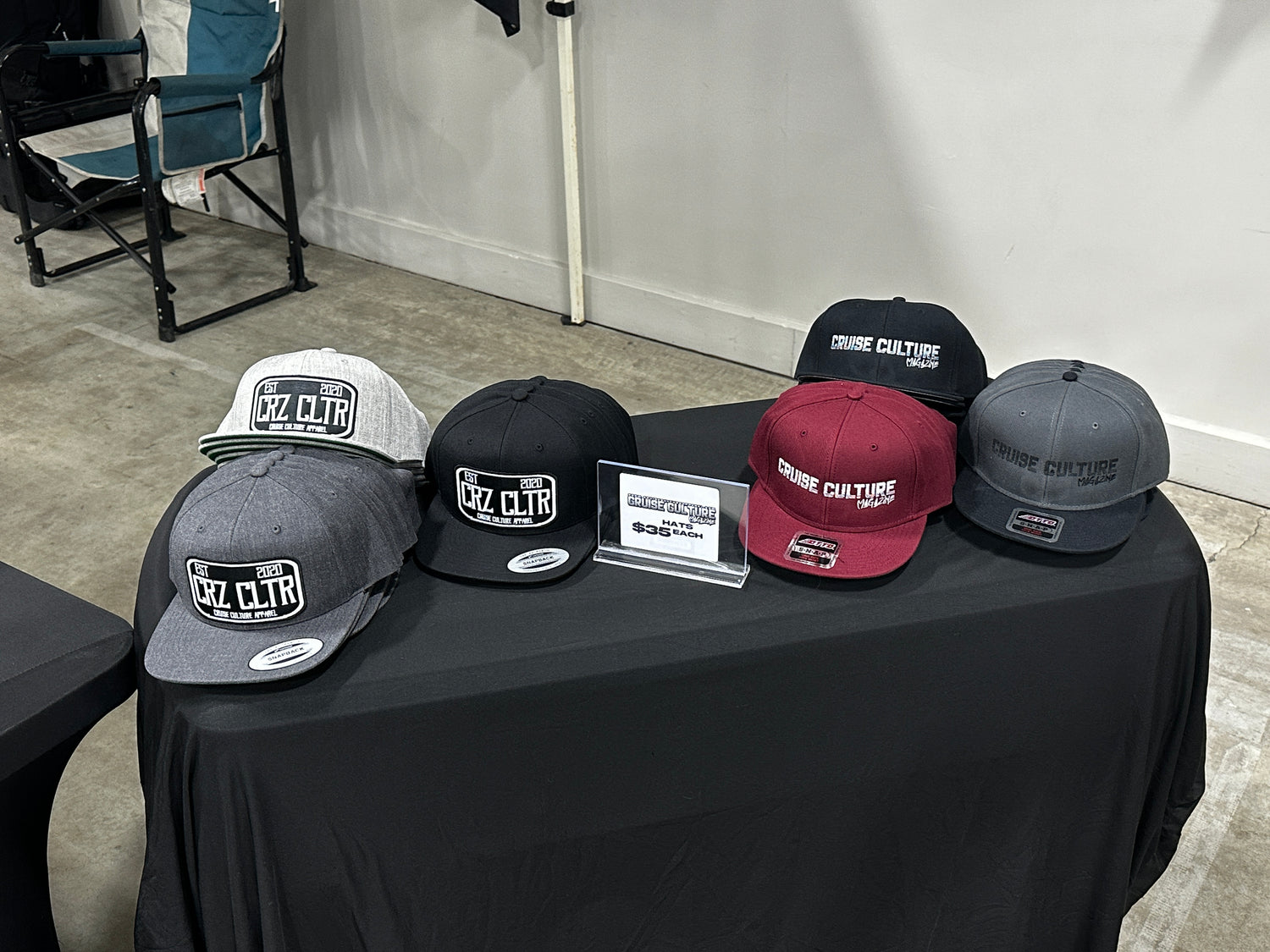 NO INVESTMENT, GET BILLED FOR WHAT SELLS AND NOTHING MORE
We provide a limited inventory for you to display and sell in your store or shop, you sell at our retail price, and we bill you at the end of the month for what has sold at a 15% discount, you keep the 15%!
Get listed as an official retailer or vendor of Cruise Culture Magazine and Cruise Culture Apparel with online and social media exposure.
You get minimum of 20% off everything and larger discounts for larger orders.
Items to be sold at prices set by CCA
Minimum of 10 magazines to be ordered every 2 months (so new issue is available) no minimums on other products.
Discounts applies to custom designs also
Fill out the application below to be approved