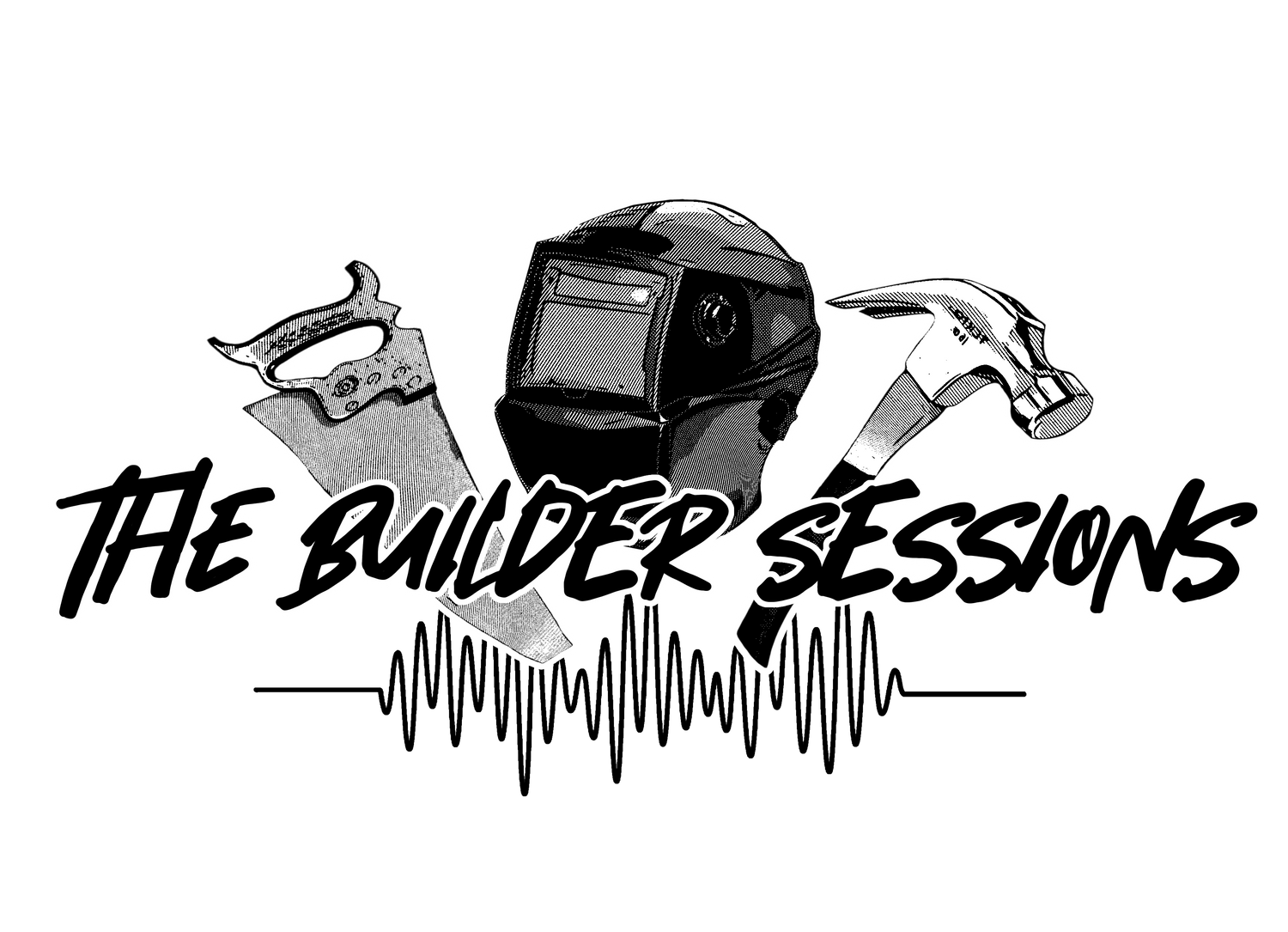 The Builder Sessions Podcast
I had the opportunity to come on The Builder Sessions Podcast and talk about my career, my business, and my mental health. Now you can support them and us by shopping their merch here!
Shop Builder Sessions Merch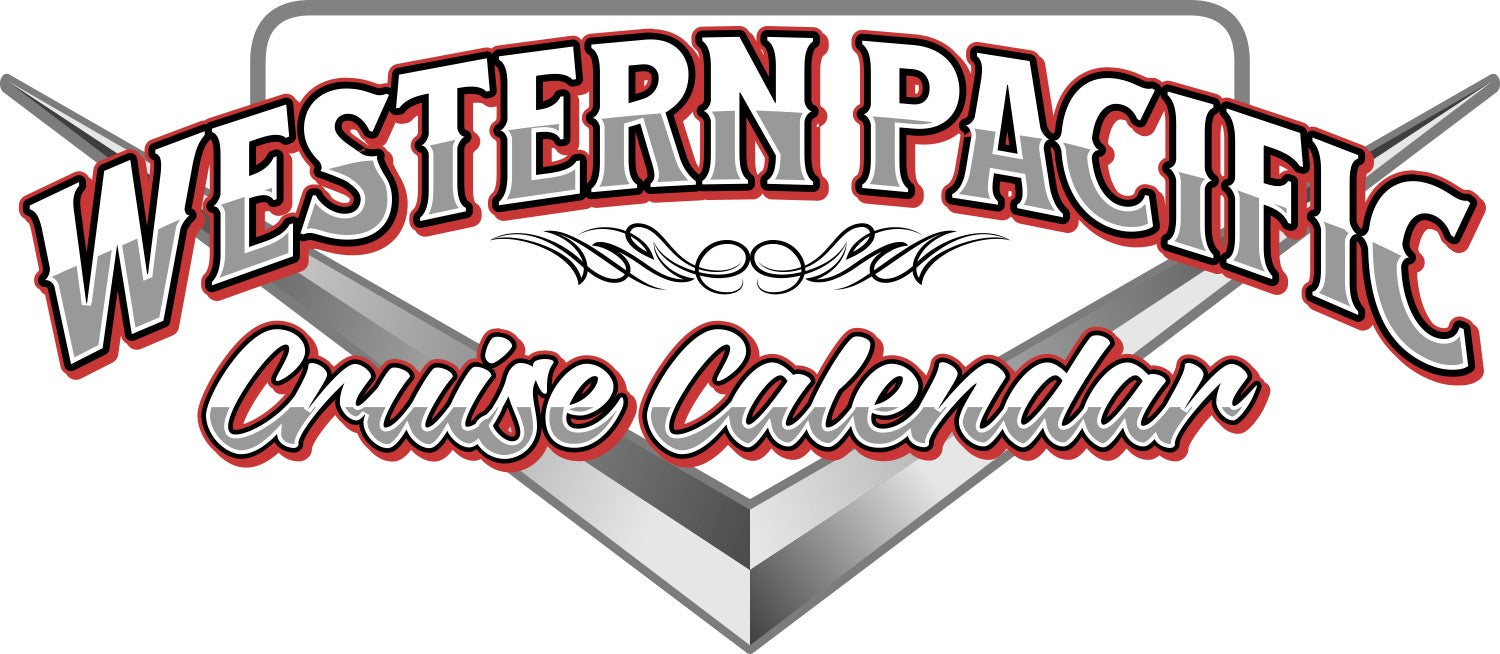 Western Pacific Cruise Calendar
Western Pacific Cruise Calendar is now the official Cruise Calendar of Cruise Culture Magazine. See some of the events in the magazine or visit their website to sort by event and location! Submit your event to them online from their website.
check them out online

MNK Photography
MNK Photography is based in Edmonton Alberta but has been known to travel throughout Canada and the United States to shoot incredible car related photography. Miranda Kurpe is a personal friend of the Magazine and has been a huge supporter since day one. She also writes articles for the magazine in pretty much every issue!
check her out on Facebook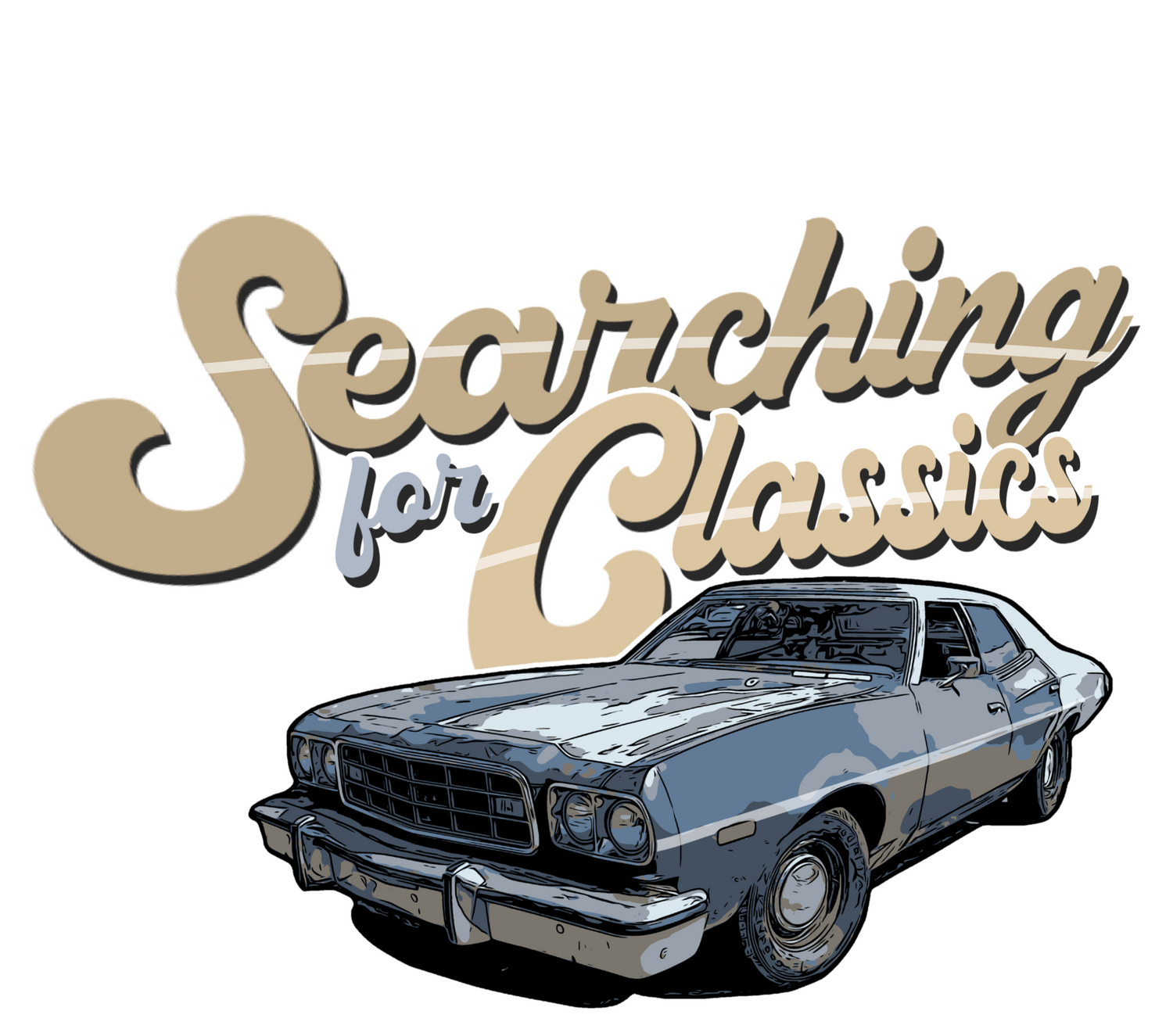 Searching for Classics
Searching for Classics, run by Kyle Hangar, is a Calgary based photographer, blogger, and content creator, Kyle regular attends events around central alberta and photographs and writes about them for the magazine from time to time.
He has also done some feature photography sessions for the magazine.
check him out online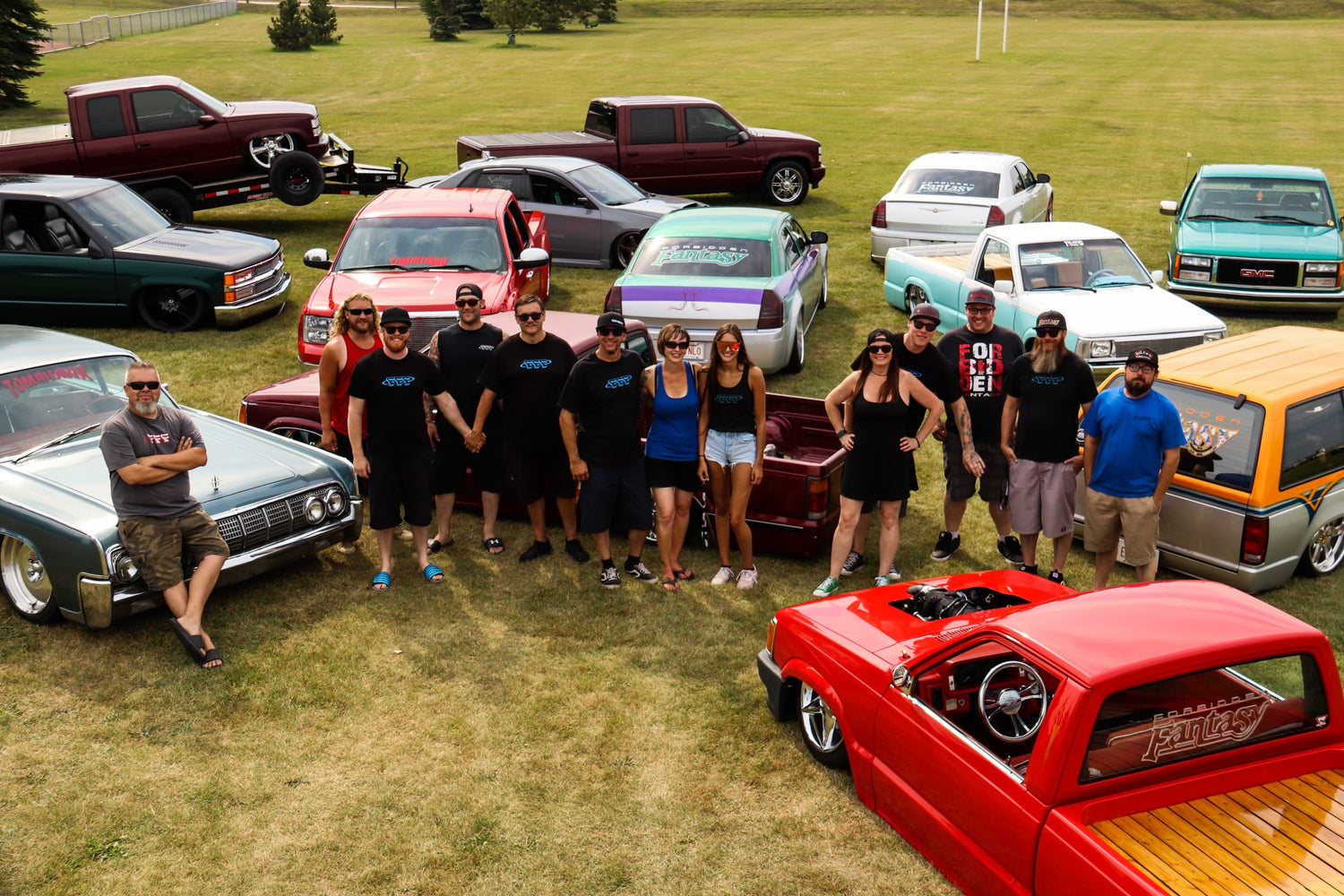 Forbidden Fantasy Canada
Huge shout out to the Canadian chapter of Forbidden Fantasy. They have been very welcoming and huge supporters of the magazine and the brand and are always down to film some content for the channel.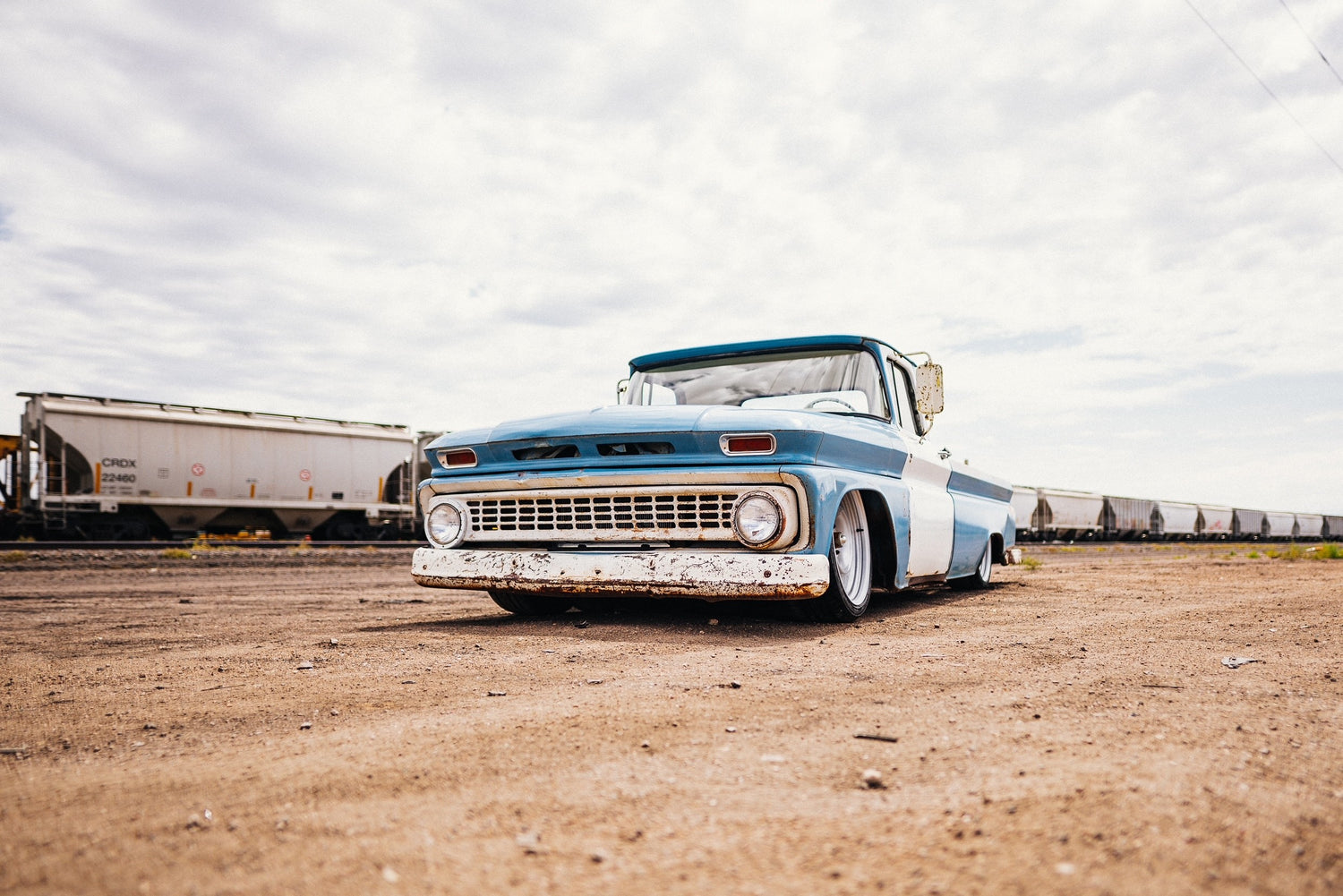 Eli and Haystack
Eli and his C10 build which you can follow along with on instagram @thatoldfarmtruck have huge supporters from day one of the magazine and the apparel brand. Grown to have become good friends over our long distance, Eli has sent many new clients and businesses our way and beleives in what we have set out to do.
follow his instagram